Welcome To Lily West
Adelaide's western suburb florist located inside Findon Shopping Centre. We specialise in modern fresh flowers, arrangements, functions, corporate displays and weddings. We have a talented team of floral designers that will be happy to help you in creating the perfect flower arrangement and gift.
Bring Your Event To Life With Stunning Floral Arrangements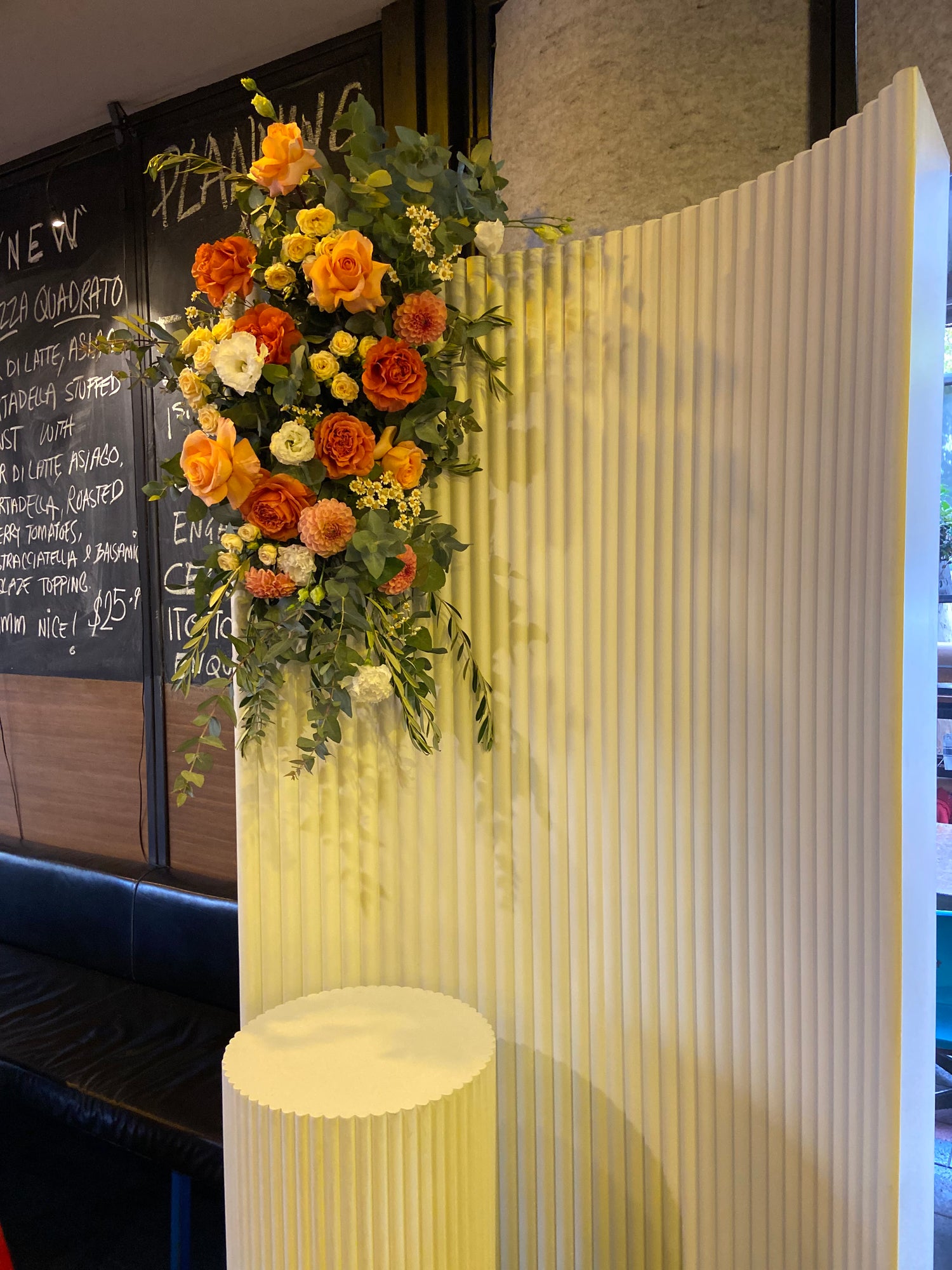 Flowers To Make Your Event Special
Because your event deserves to make a statement. Lily West can bring your venue to life with stunning floral arrangements that will wow your guests and make it all the more memorable.
We understand that every event requires a unique approach, and our experienced team is here to ensure that the results are exactly what you're looking for. Reach out to one of our friendly team to discuss.
ENQUIRE
Bring Your Special Day To Life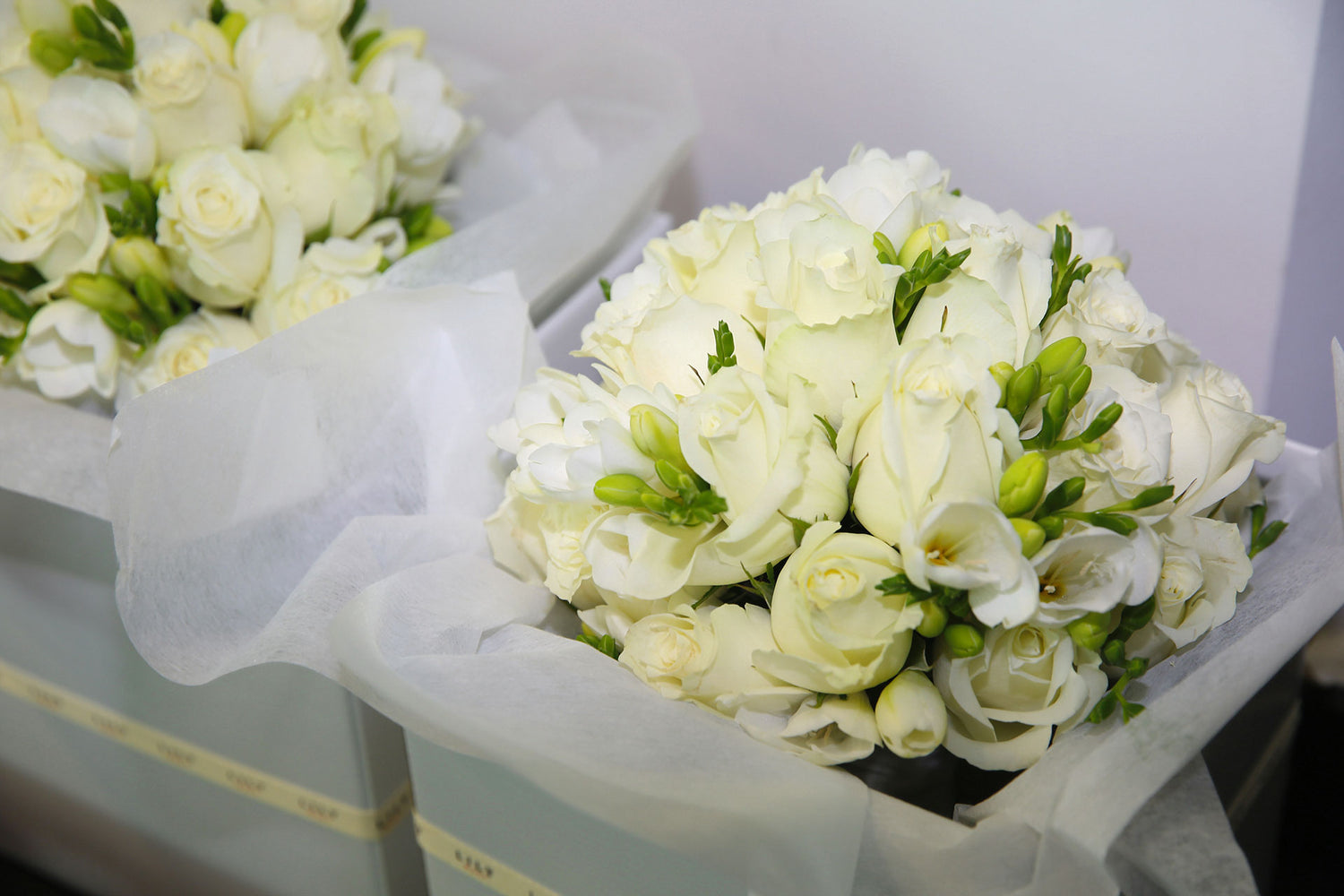 Wedding Flowers
Wedding florals dramatically set the scene for some couples.  The important visual statement which encapsulates their style with impact.  For others, flowers create a more subtle feature. Adding to or complimenting other personal details.  We recognise that designing for Weddings is not a one size fits all process.  Our aim is to reflect the personalities and vision for all couples.
ENQUIRE
Have a Question?
Need something specific or just have a general enquiry? Reach out via the form below and one of our friendly staff will assist you.